The Next Generation of Designs: 
Ha² is dedicated to crafting timeless, innovative, and sustainable architectural designs that transform dreams into reality. Explore our world of creativity and precision.
Architectural Design: We specialize in creating bespoke architectural designs tailored to your unique needs.
Interior Design: Elevate your space with our expert interior design services.
Consultation: Collaborative consultations to understand your vision and requirements.
Sustainable Design: Eco-friendly solutions that harmonize with the environment.
THE BEST EXPERIENCE POSSIBLE
At our core, we prioritize our customers' satisfaction, ensuring they feel valued and deeply committed to their projects. Building meaningful connections, we treat every customer like a friend, going the extra mile to ensure successful results and delivering top-quality sheet metal and fabrication solutions.
Our core values not only define us as a company but also reflect the essence of each individual within our organization.
Generations of Excellence
In the past 50 years, Fabrik has transformed from a sourcing company into a contract manufacturing leader. Our success thrives on building trustful relationships with clients and suppliers, achieved through global expansion and service enhancement. Looking ahead, we are dedicated to upholding our tradition of innovation and delivering unparalleled manufacturing experiences for our clients for the next fifty years and beyond.
Since its inception in 1980, Fabrik has been intertwined with America's evolution and growth. Through times of prosperity and challenges, we have played a pivotal role in building the steel that constructs this great nation. Today, we are invigorated by the potential to shape a brighter future for our company, customers, communities, and the planet at large. Together, we forge a path towards a better tomorrow.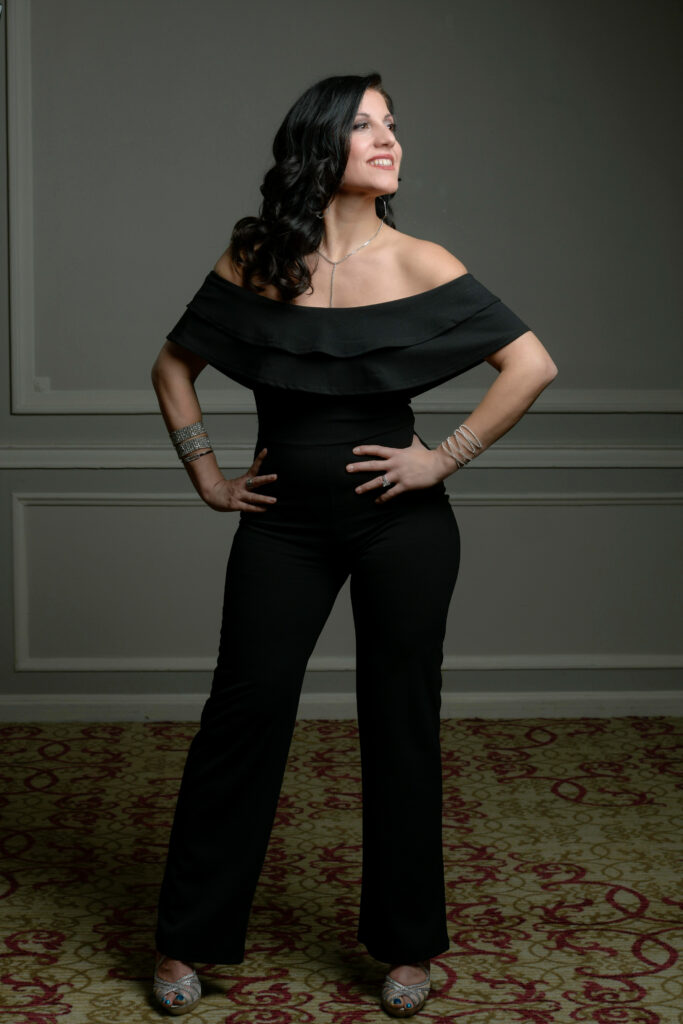 "Any text here
Ready to transform your vision into reality? Reach out to us today, and let's embark on a creative journey together. Whether you have a clear idea in mind or need inspiration, our team is here to guide you at every step. Let's craft spaces that resonate with your dreams."
Architect and Owner of Ha² Architecture & Design Inc